SILVANO PIACENTINI
A great worker, decisionist, Silvano Piacentini is a real oenological Bible. First professional Sommelier in Verona and one of the protagonists of the first Vinitaly, he is able to recognize in a moment this or that "nectar", a name with which he confidentially calls the wine, sometimes without even tasting it, but limiting himself to inhaling the precious and revealing essences.

In 1961, when he was just over 20 years old, he immediately starts working in the wine sector.

His big experience in the world of selection, import, distribution and production of quality wines and spirits, together with his great knowledge of the home territory, lead him in 2015 to the decision to create his own production, from the best vineyards in Verona: "Silvano Piacentini" wines.

Today the production of Silvano Piacentini includes the great classics of Valpolicella Amarone, Amarone Riserva, Valpolicella Superiore Ripasso, Valpolicella Classico, to which have been added Soave Classico, an innovative and intriguing Rosato and a new Lugana.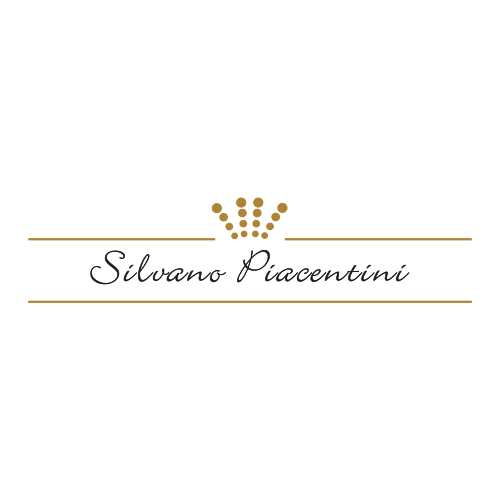 Subscribe to the Newsletter
To follow updates on wineries and wines