Etna wines
We start a new collaboration with Montedolce winery, which is part of the heart of Etna DOC. The winery is managed by Salvatore, and is located in Solicchiata, at the feet of "Montedolce", an unactive crater.
This region has unique climate and morphology features; thanks to the thermal exursion and the good ventilation, during the summer season, the grapes are refreshed. The soil is rich in mineral substances, generated by lava's decomposition, which give to the wines a distinctive character.
Here only indigenous grapes are cultivated: Nerello Mascalese, diffused since 1543, and Nerello Cappuccio. Both are on the volcano's north side, therefore they're subject to climate changes, which allow to avoid the use of irrigation systems, and that are the secrets for an high quality production.
These grapes variety give to the wines finesse, longevity and harmony, that we find in our offer of ETNA ROSSO:
Etna Rosso Roccia Nera
Etna Rosso Montedolce
soft wines, with an intense aromas, able to represent the Etna region.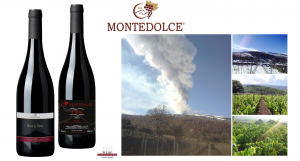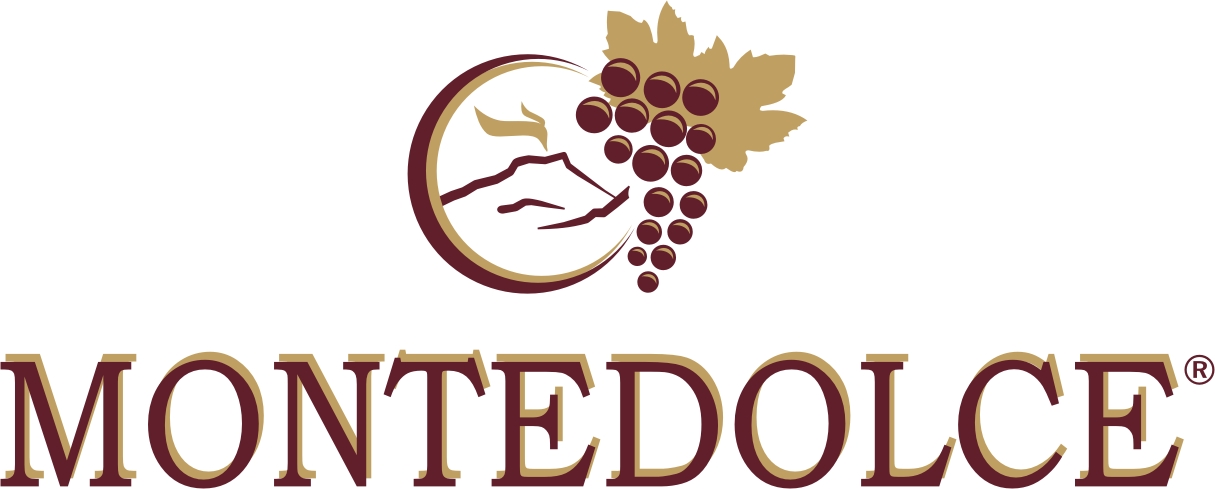 Subscribe to the Newsletter
To follow updates on wineries and wines