News: Club Excellence changes in Società Excellence
Club Excellence, founded in 2012, has decided to renew the name in Società Excellence because of the desire to emphasize its distinctive values and the will to show itself in a more coherent way with the present company and its role, which today is formed by 18 partners with 1400 agents and about 2000 producers: a business size that gives the opportunity to allow Società Excellence to make its voice heard, both in the supply chain and  at institutional level, representing  a reference point to promote the wine and spirits culture in our country, also through events and  educational activities.
"Excellence" has remained unchanged in the new name choice, in fact it underlines the constant commitment of the importers and distributors in the identification process of quality products, which will be commercilized in the market, accompained by high quality services in terms of logistics and education, both for the agents and the market.
°
"We have matured with growing awareness the importance of our role, which wants to be a reference point in order to share our values in the supply chain:  
transparency, 
collaboration, 
correctness
 and 
professionalism
. Values that now, in this difficult period, are essential and fundamental". That's what Luca Cuzziol, the President of 
Società Excellence
 says.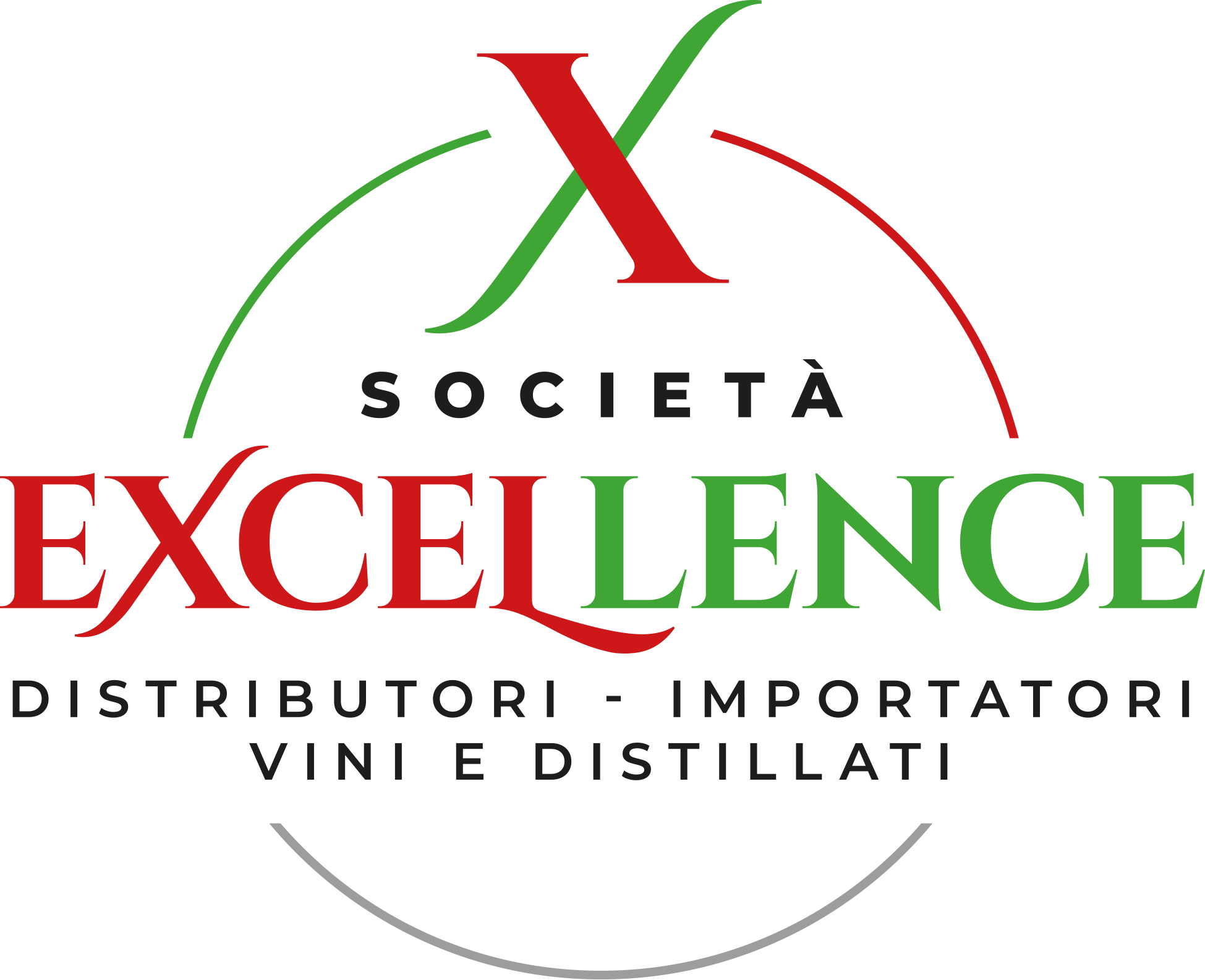 Subscribe to the Newsletter
To follow updates on wineries and wines
Back to menù