Awards-Fondazione Edmund Mach
Fondazione Edmund Mach – Trentino DOC Riesling 2018
14° National Competition Riesling 2019
During the 15° edition of "Giornate Riesling 2019" in Naturno (Alto-Adige region)
TRENTINO DOC RIESLING 2018 di Fondazione Edmund Mach won the gold medal for the best italian Riesling.
This wine has been harvested  on the hills which surround the historical oenological School of  San Michele all'Adige, handled by Enrico Paternoster with his equipe.
Straw yellow in colour with green reflections, it presents a complex bouquet, with an armonic and acidulous taste. Structure and acidity are two important features, which make this product one of the most long-lived white wines.
17° Concorso Internazionale Vini Muller Thurgau- 17° International Competition Wines Muller Thurgau
-Gold Medal, 87,2/100 Points: DOC Trentino Muller Thurgau 2019 di Fondazione Edmund Mach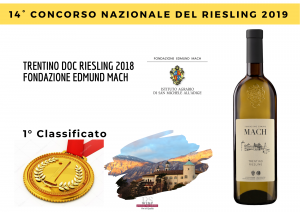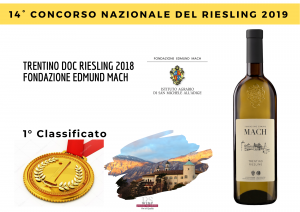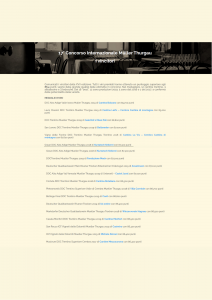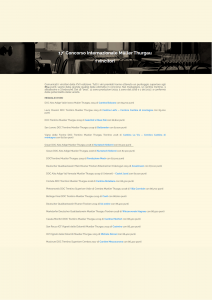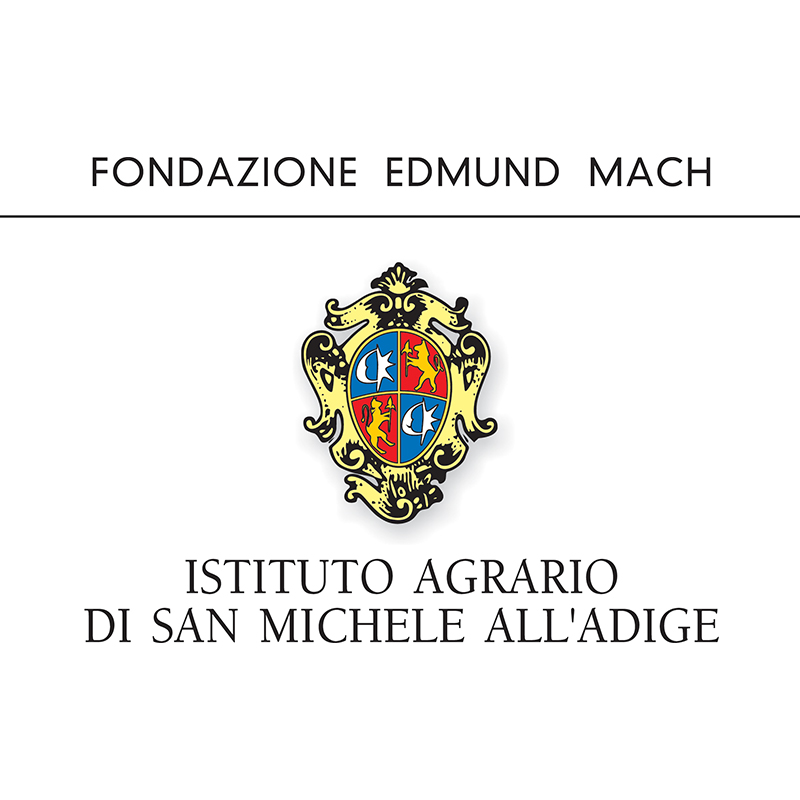 Subscribe to the Newsletter
To follow updates on wineries and wines