Awards-Cantine Santa Barbara
Cantine Santa Barbara
Wine Channel – 19YouBao
Silver Medal: Cantine Santa Barbara Negroamaro Capirussu 2018 DOC: now it is part of the 60 italian wines selected during the  "Best Italian Wine Selection" and published on 19YouBao, first magazine in China dedicated to Italian wines, edited by Wine Channel.
La Stampa, 17.12.2020, "Rossi, bianchi, rosati e bollicine: 10 vini rari per rendere memorabile il Natale. I consigli di Paolo Massobrio sulle bottiglie con cui cenare e brindare il 24 e 25 Dicembre". Articolo di Paolo Massobrio.
Di seguito l'estratto dedicato alle Cantine Santa Barbara
"Dalla terra dei Gonzaga ora facciamo un salto nel Salento, alle Cantine Santa Barbara di San Pietro Vernotico, che producono un vino che con la Vigilia suona bene. Si chiama <<Cantamessa>> ed è un sorprendente Sauvignon che ha trovato casa in queste terre. Ma qui producono anche un Fiano altrettanto interessante e poi il Primitivo di Manduria o il raro Susumaniello, rossi per piatti più sostenuti".
Ristorazione Italiana (italian magazine), n. 96 lug/ago 2021, pag. 70-73: "Cantine Santa Barbara".
Article completely dedicated to Cantine Santa Barbara, as excellence of Salento territory.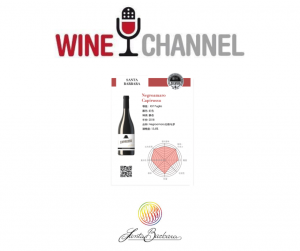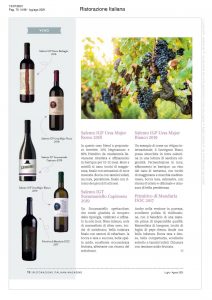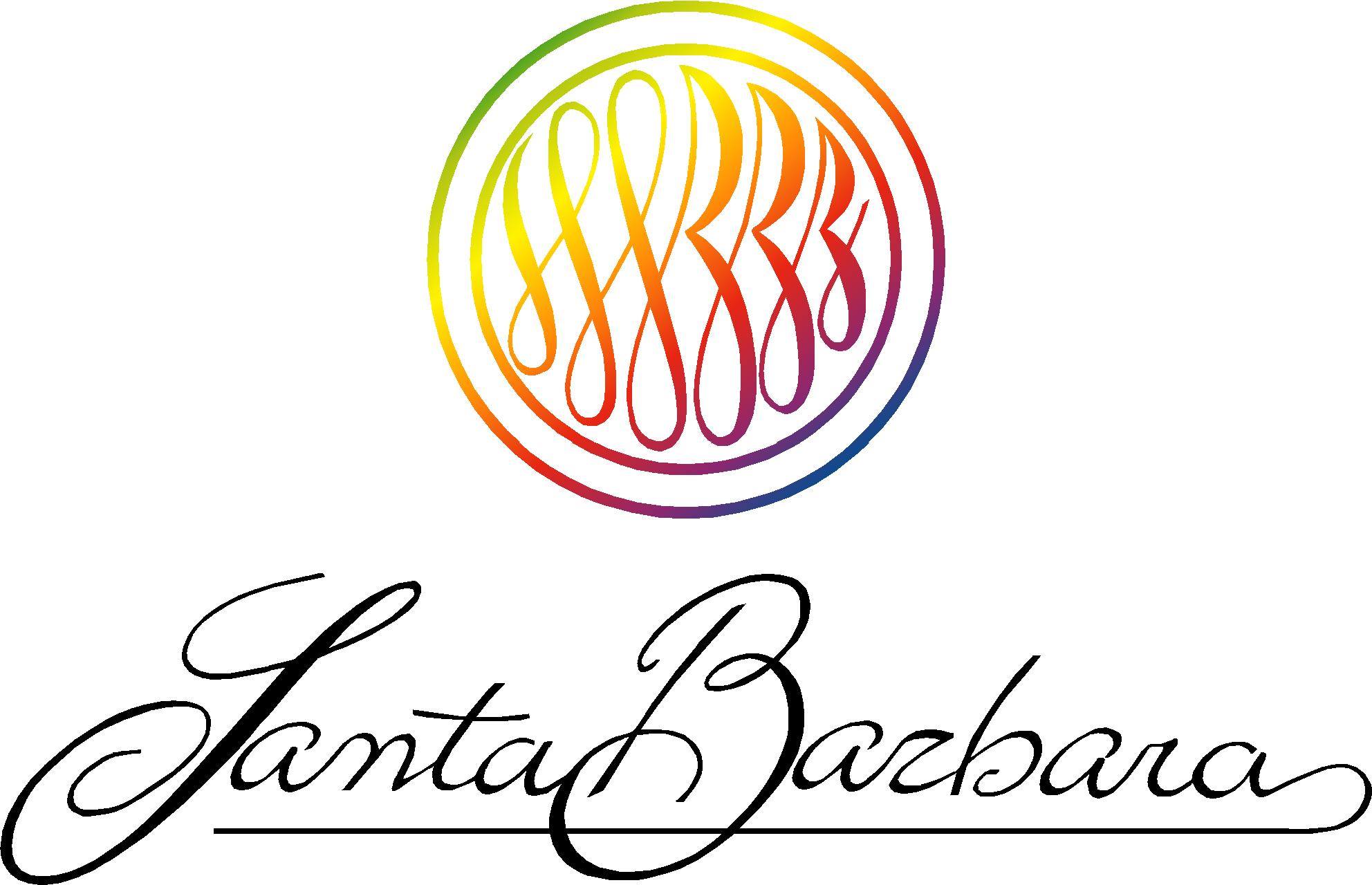 Subscribe to the Newsletter
To follow updates on wineries and wines