'70
Silvano Piacentini, first professional Sommelier in Verona and one of the founder of Vinitaly fair, starts his activity as entrepreneur in "Bottega del Vino", an historical place in the city center of Verona.
1977
Silvano Piacentini becomes managing director and partner of "Istituto Enologico", a company located in the city center of Verona with two main activities: B2B selling and worldwide distribution of quality wines and spirits.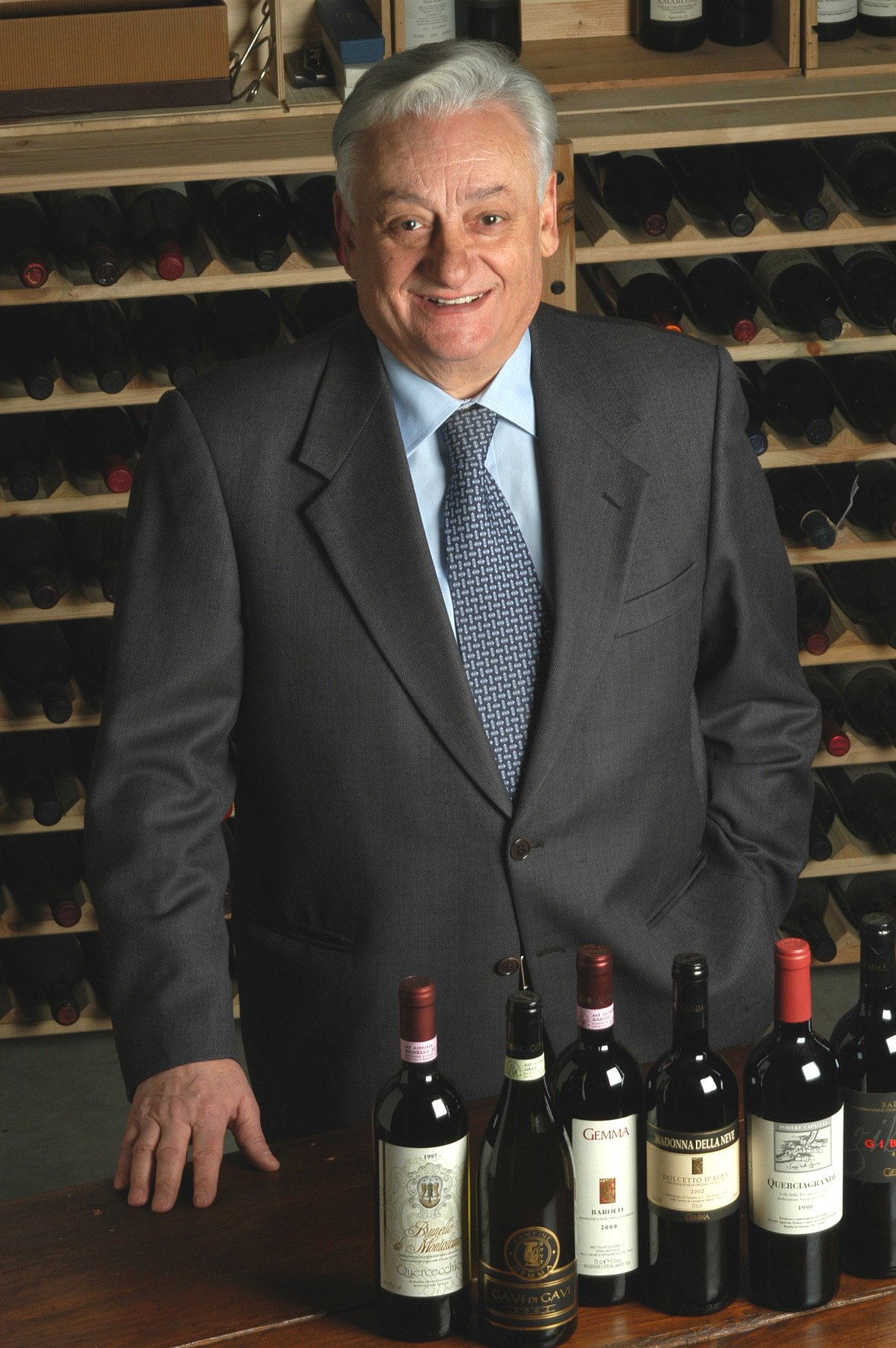 1978
Silvano Piacentini founds his first production activity in Piedmont, in the heart of Langhe hills: Gemma. Gemma is located in Serralunga d'Alba and here great Piedmont wines as Barolo, Barbera, Barbaresco are produced.
2000
Silvano, with his sons Luigi and Luisa, set up a new company: Premium Wine Selection, the present import, export, production and distribution company, which is located in Veneto region, in the heart of Valpolicella.
2015
Silvano decides to produce also in Verona, his home town, with a personal production of Famiglia Piacentini. In this occasion, Silvano Piacentini wines find their origin, with a great offer of the most famous Verona wines as Amarone, Valpolicella Ripasso, Valpolicella Classico, Soave.
2016
Premium Wine Selection becomes partner of Società Excellence, a cooperative society which includes the biggest distribution company in the italian panorama, with the main objective to promotes the culture of excellent wines and spirits distribution. One of the most important events organised entirely by Società Excellence and in which we have participated since the first edition is the Modena Champagne Experience, the largest event in Italy dedicated exclusively to the world of Champagne.
2021
Premium Wine Selection collaborates with more than 35 producers, both italian and foreign, with the aim to offer to its customer great and excellent products.